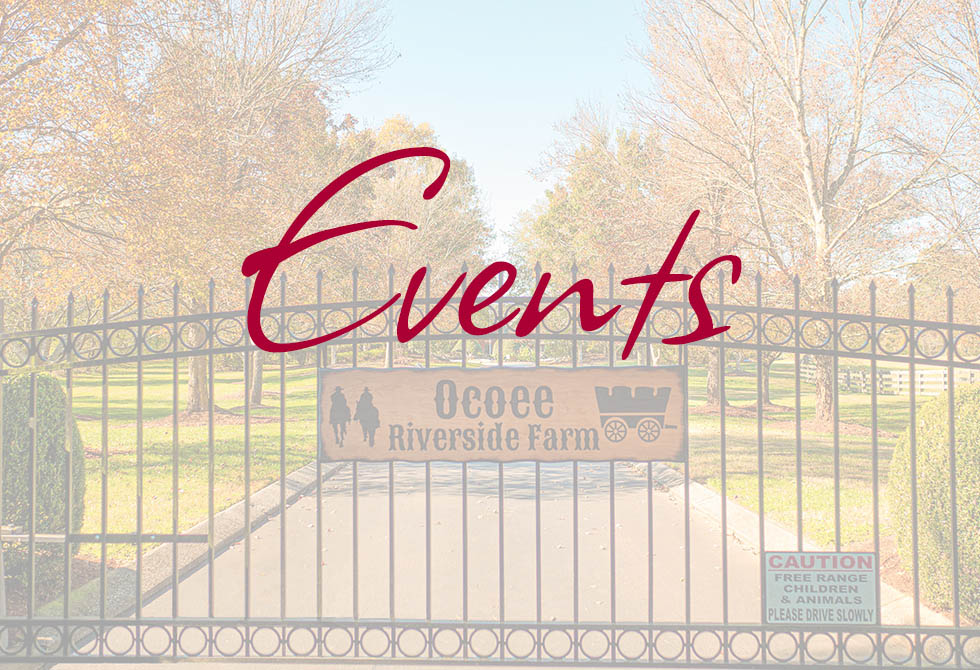 Make Memories to Last A Lifetime
"Yes, we do that too!", is the response we give when frequently asked if we do birthday parties, field trips, and weddings.  Additionally, we open up our farm to the general public each Wednesday for our weekly Hump Day event.  From unicorn and cowboy parties to wedding, field trips and more, we host events that will be remembered for a lifetime!
Reservations required so please click on the links below for event specific information as well as instructions on how to book your special day!