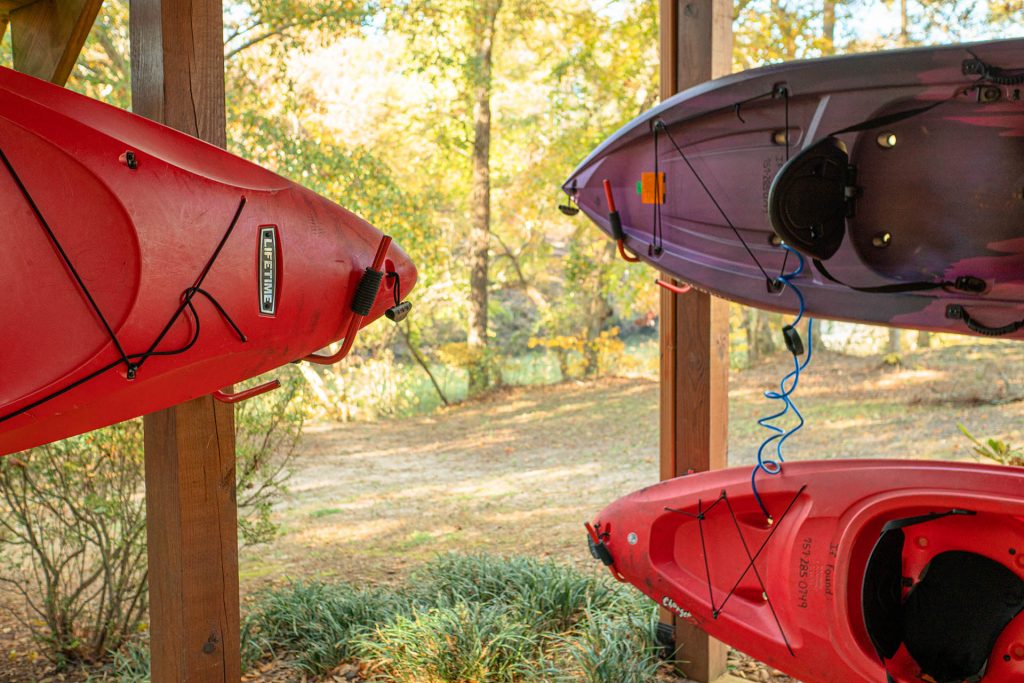 Stay Here, Play Here
From horseback rides to waterfall hikes, camel experiences to river adventures;  our lodging guests can choose from a host of unique and memorable experiences for all ages!  And,  because our Experiences are only available to guests staying here on the farm you can be assured to receive personal attention that you would not find in a public environment.  Because we limit our group sizes to give you the best experience possible, booking early ensures that you will not miss out on the experiences of your choice.
Click the links below for experience specific information and booking options to help you make the most of your "Stay Here, Play Here" vacation!